Tuff Toe Pro is specially designed with the sport of curling in mindproviding long-term protection for your slider and gripper shoes.
Baseball and Softball cleats wear out the toe of the shoe perhaps faster than any other type of footwear. Whether pitching, or sliding to reach a base, the toe of the cleat takes a major beating. Sliding is a common technique used in baseball and softball to reach bases or make defensive plays. It puts a significant amount of stress on the cleats, especially the toe area, as the player drags their feet across the ground. Sliding can lead to accelerated wear and tear, particularly if the cleats do not have reinforced or durable toe caps.
TUFF TOE has been proven over the past 40 years to triple the life of your shoes.  Tuff Toe is the go to application for the 'slider' shoe in curling. It protects against wear and helps shoes last years longer without affecting comfort and performance.  Tuff Toe is applied as a thick 2-part epoxy/polyurethane and cures to form a durable yet flexible protective layer with a permanent bond. Here's the TUFF TOE advantage:

DURABLE
Once it's set, you can hit it with a hammer with no effect. Tuff Toe provides protection that lives up to its name.

FORM FITTING.
TUFF TOE molds to the form of your cleat to get the cleat guard you need without sacrificing comfort or flexibility. It allows you to walk comfortably without resorting to using duct tape, goo, or other weak sealing materials.

EASY APPLICATION
Our coating can easily be applied at home with a steady hand. With proper surface preparation, TUFF TOE will bond to leather, steel, rubber, vinyl, cloth, canvas, cork, wood, and many other surfaces.

SEASON GUARANTEE
Tuff Toe is made from the highest grade materials and is proud to be 100% Manufactured in the U.S.A. We stand behind our American made quality with a full season warranty and if you're not completely satisfied, contact us for a replacement or a full refund.
TUFF TOE Isn't Just For Curling
TUFF TOE is not just for curling that needs protection on the slider shoe, but also for cleats or shoes used in any sport. Examples include soccer, football, basketball, tennis, climbing, running, skating, and more. Customers also use Tuff Toe for ice hockey skates, sneakers, boots, and many other styles of footwear. From specialized shoes, like curling shoes, to just everyday flip-flops, Tuff Toe helps keep them in action longer. It bonds to any surface. You can buy three different repair products, or you can get it all done with only TUFF TOE. TUFF TOE is known as a protective coating, but it is chemically considered an adhesive.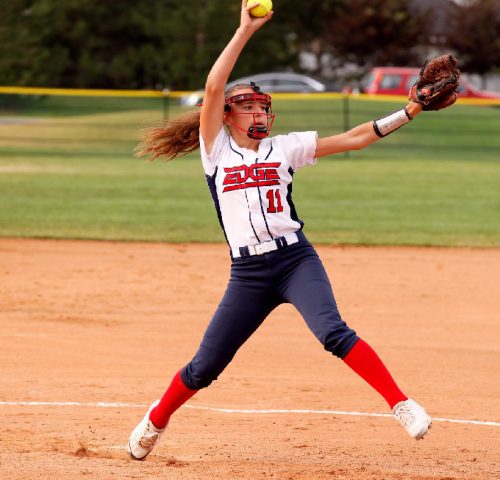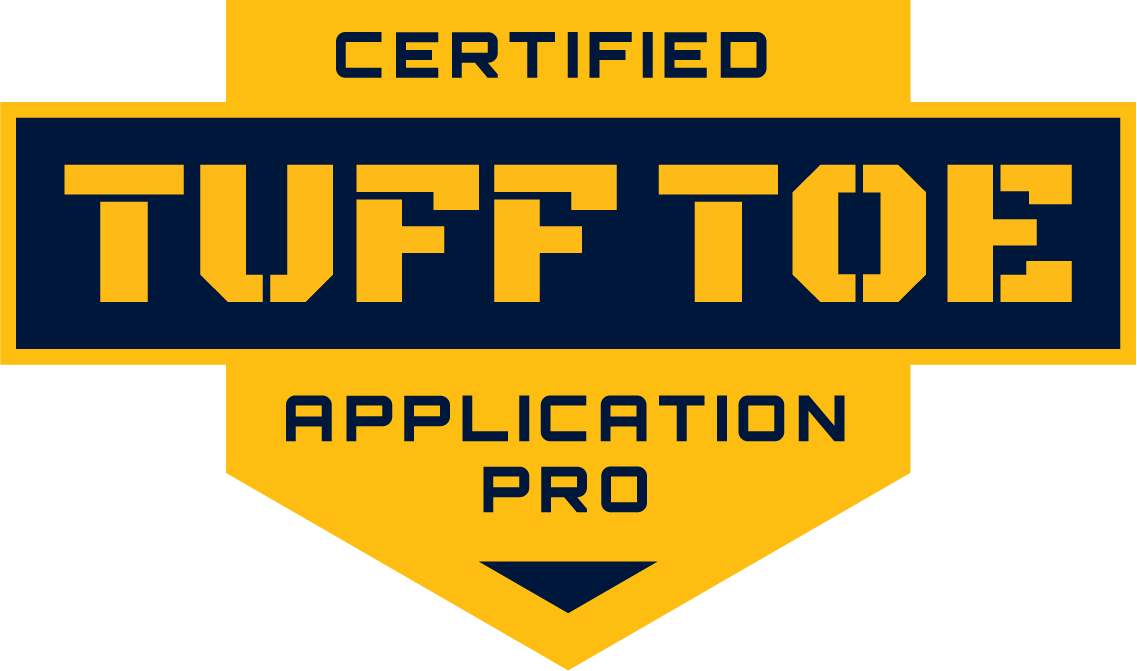 HAVE TUFF TOE APPLIED PROFESSIONALLY BY A CERTIFIED PRO NEAR YOU.
Don't worry, we have a nationwide network of Tuff Toe Certified Application Pros (TCAP) to help! All Tuff Toe Certified Application Pros (TCAP) go through the same training that we put our internal applicators through before they are allowed to apply Tuff Toe to other footwear.